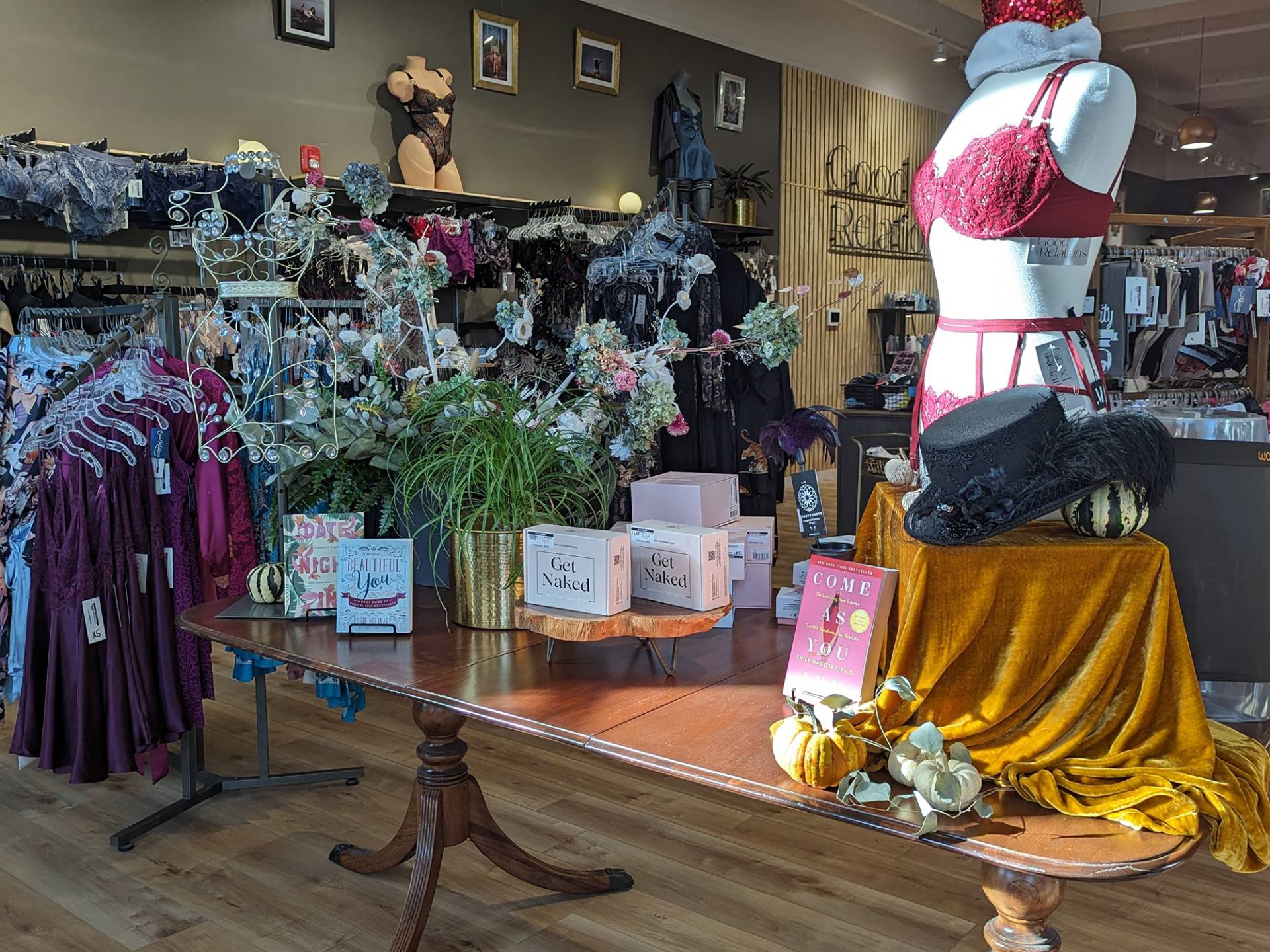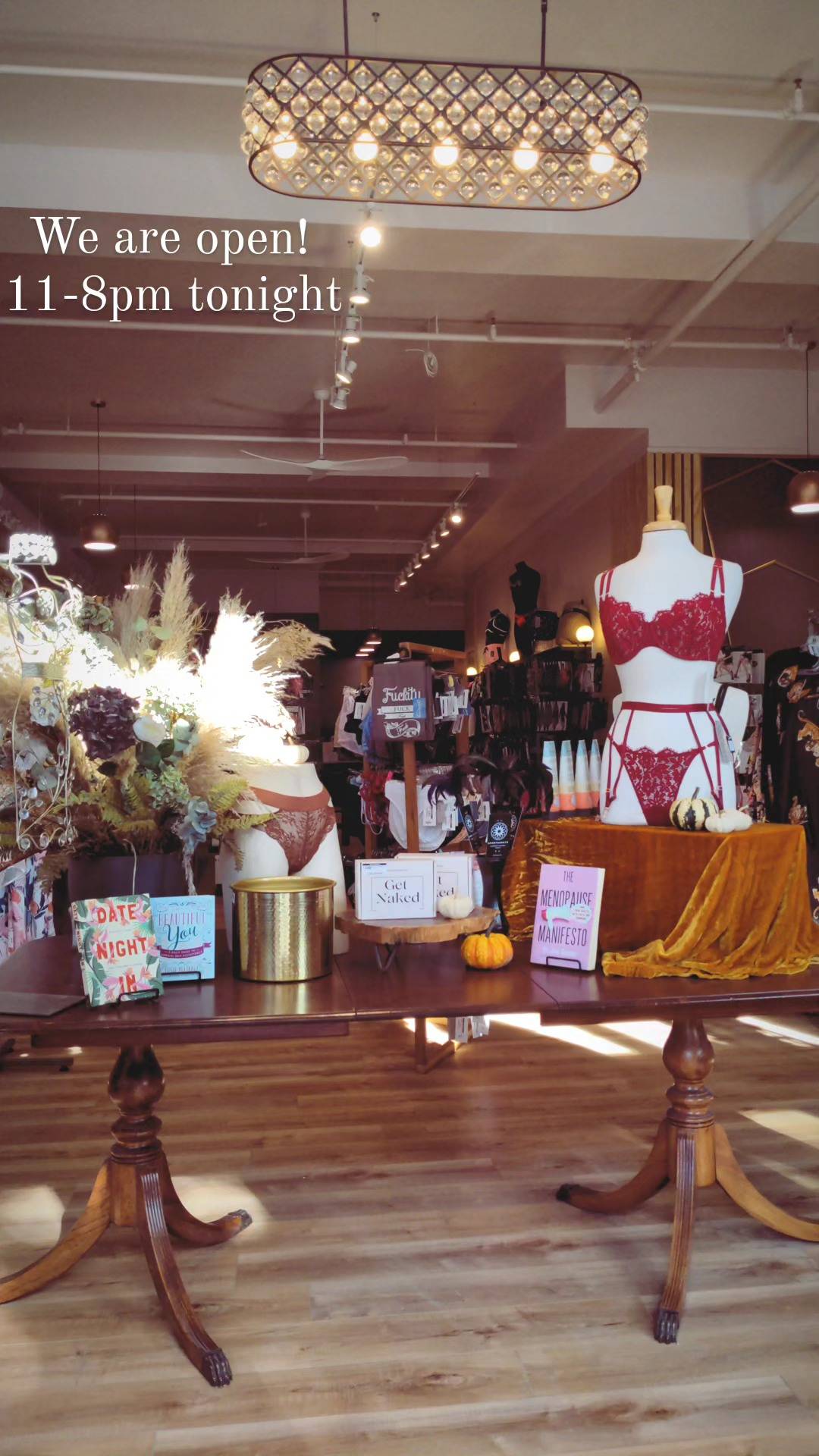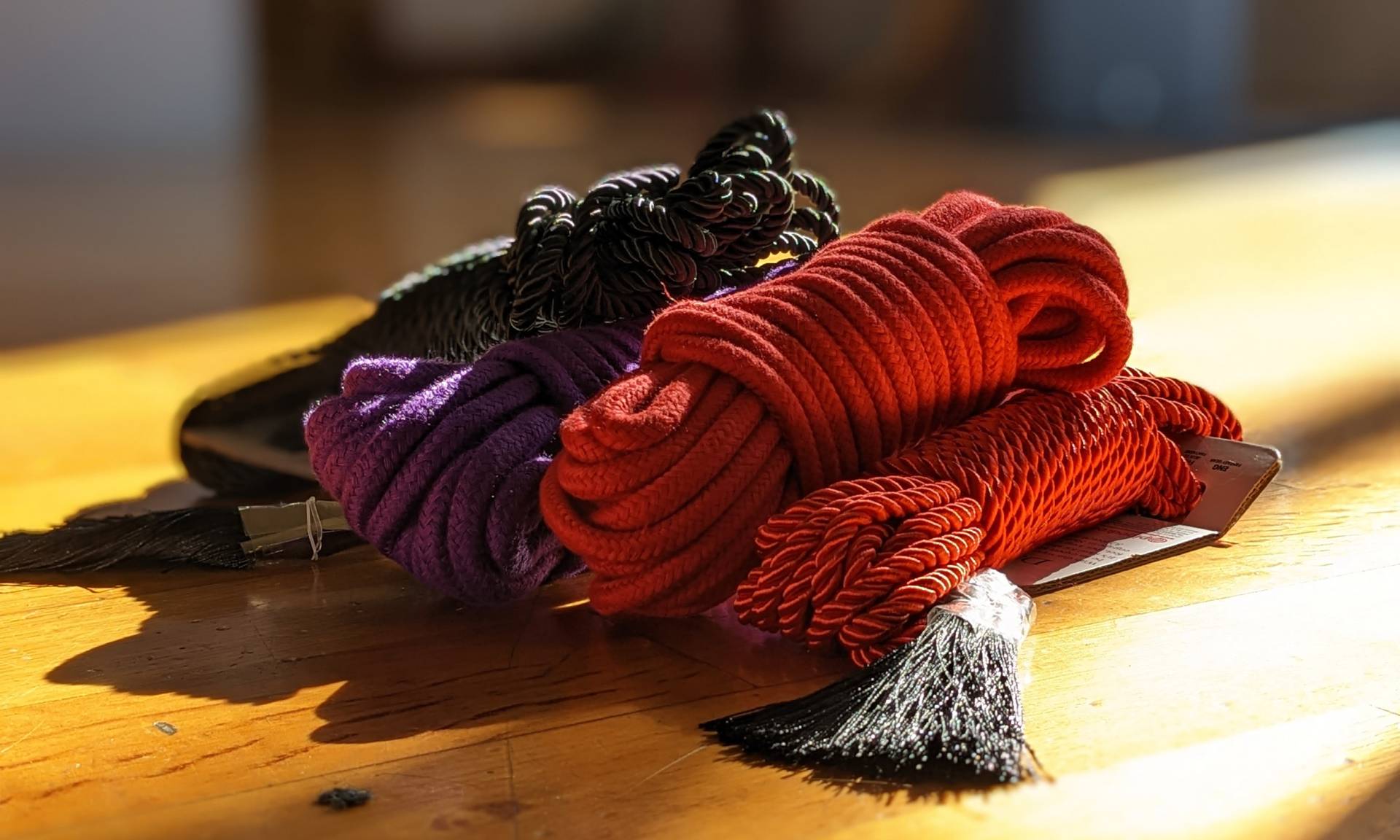 Full 1
FRIDAY DEC 1-SUNDAY DEC 3

FRIDAY DEC 1-SUNDAY DEC 3

3 Days of giveaways, demonstrations & more
Ribbon Cutting Friday 12/1 at 11am
Live Shibari Suspension Demos
Friday 6pm & Sunday 2pm
Va Va Voom Burlesque Fashion Show Saturday 6-8:30
Contest and giveaways all three days

3 Days of giveaways, demonstrations & more
Ribbon Cutting Friday 12/1 at 11am
Live Shibari Suspension Demos
Friday 6pm & Sunday 2pm
Va Va Voom Burlesque Fashion Show Saturday 6-8:30
Contest and giveaways all three days

Full 2
Our Lovers' Boutique is clean, beautifully arranged, and designed for the comfort and education of our patrons. We are feminists, and support people in their relationships as they have defined them. We are considerate of our patrons' privacy and will never reveal details about their sexuality or their purchases
Full 3
We believe that passion must be fed in long-term relationships in order to nourish and maintain them. It is important to us that the products we sell be good for people. Utmost care is taken in their selection. We believe that great sex is everyone's right and are committed to having products and information available that will enhance and enable the expression of these values. We believe that beautiful humans come in a variety of sizes, ages, ethnicities, and genders.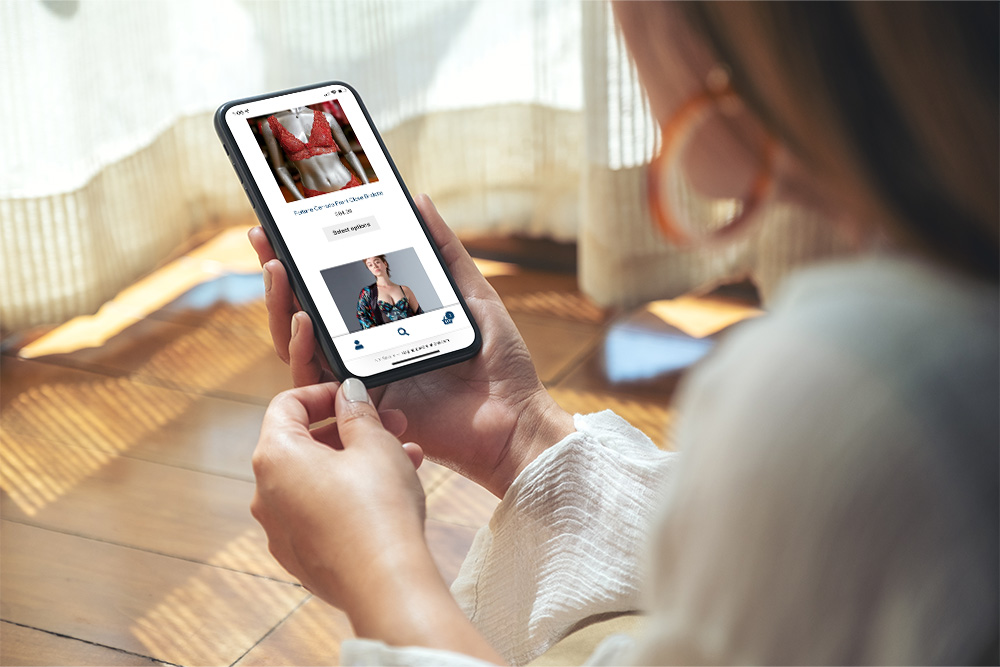 Custom Shopping Concierge
We find that custom shopping consultations can be the best way to match products and customers together. Because of our years of experience along with the variability in sizing across brands, we can help ensure that you get your purchase right on the first try.
Click here for the concierge (during business hours 11-7 Pacific,) or call or text us at (707) 441-9570 or Toll Free at: (888) 485-5063 to set up your custom shopping consultation.